Spike S-512 Supersonic Jet
The Spike S-512 is the only supersonic jet in active development that will fly at Mach 1.6 supersonic speed to any city without creating a disturbing sonic boom. Read More…
The World in Half the Time
Accomplish more. Enjoy more. Relax more.
Always arrive first on the Spike s-512. The fastest, most advanced aircraft anywhere.
Luxury Accommodations for Productivity or Pleasure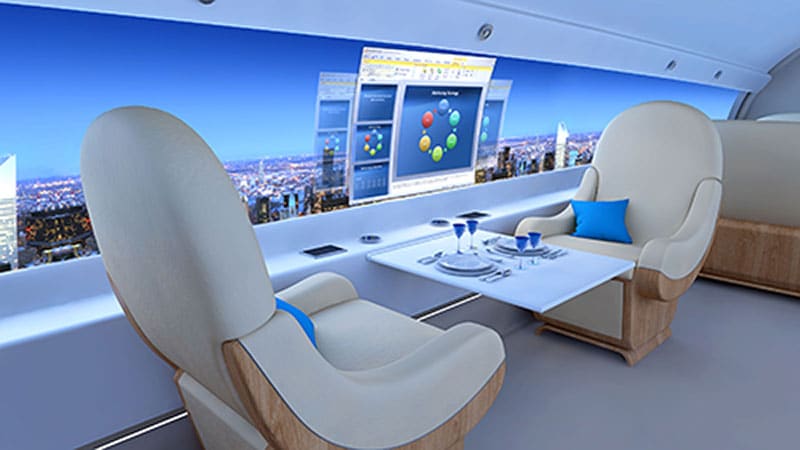 Work or Play at Supersonic Speed
The first thing you'll notice upon entering the cabin of the S-512 are the expansive, high-definition screens spanning each side. These revolutionary displays can show any view you wish, whether it's your real-time aircraft surroundings, your favorite movie or a work presentation – all with a simple touch on your mobile device. Read More…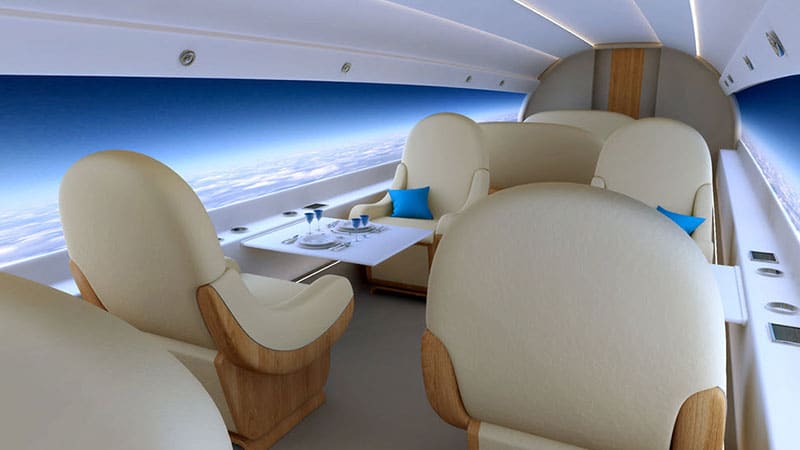 Luxurious Seats & Great Views
Work or relax in comfort and style with bespoke leather seating, remarkable silence, higher oxygen levels, and high-speed wireless Internet connectivity. Superior aircraft strength made possible by eliminating traditional windows allows the S-512 to offer unprecedented noise reduction for smooth, relaxing supersonic flights. More Interior Images…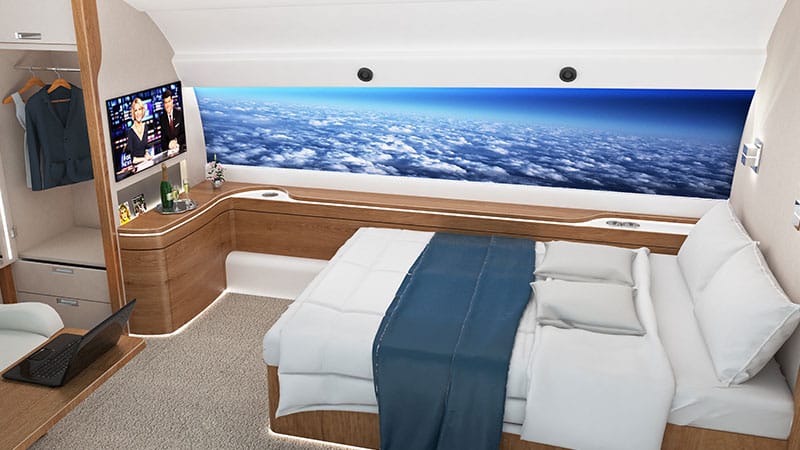 Customize to Your Preferences & Personal Style
The S-512 can be configured to reflect your style, success and vision for the future. Customize the cabin to meet your requirements for in-flight entertainment, business or relaxation. Add a spacious bedroom, dining room, conference room or lavish bathroom with shower. The Multiplex Digital Screens provide the right ambiance for every occasion.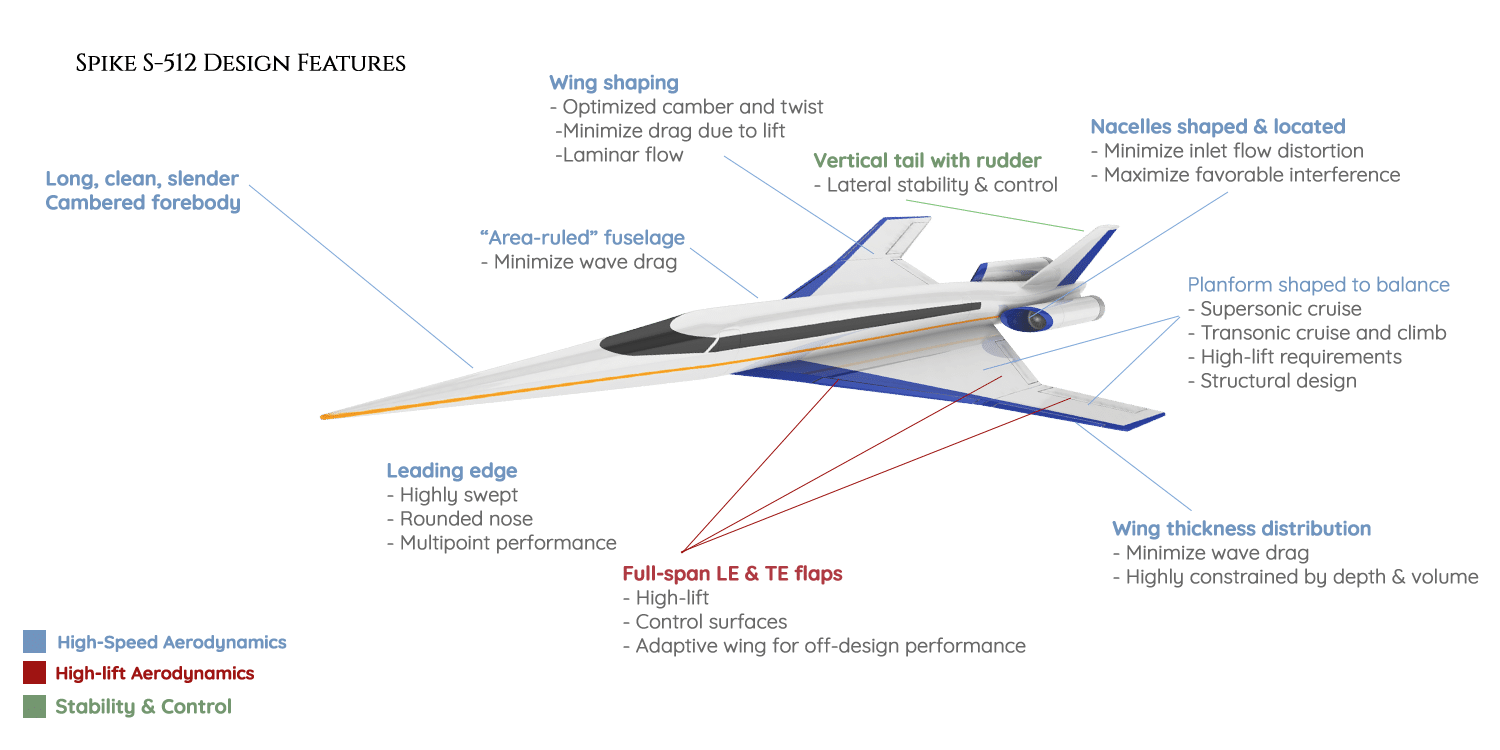 Quiet Supersonic Flight
World's first quiet supersonic jet 
Full cruising speed of Mach 1.6 without producing a loud, disturbing sonic boom on the ground. Read More…