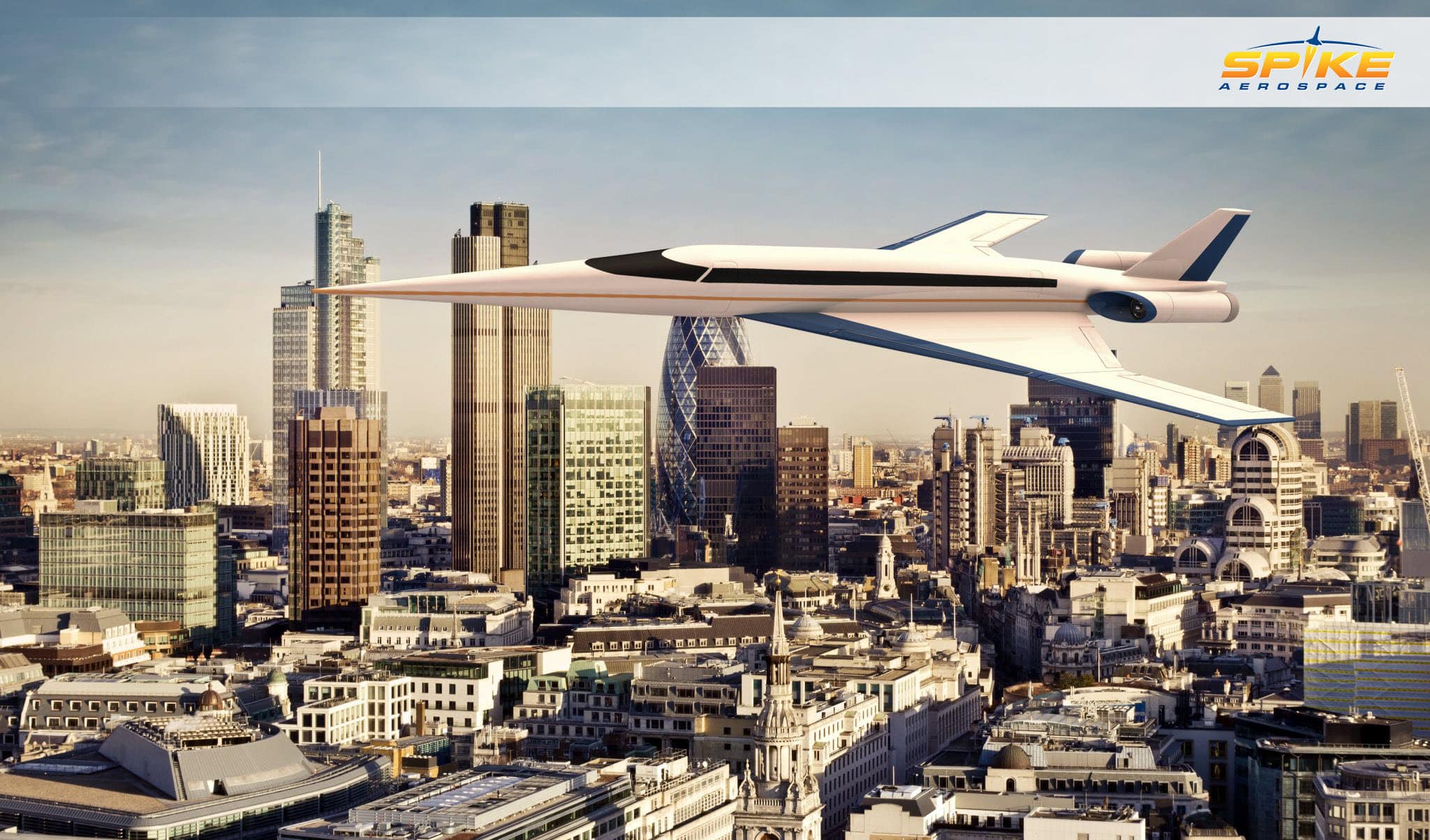 Spike Aerospace
Building the Next Generation of Jets
Spike Aerospace is a fast growing aerospace engineering & design firm based in Boston. The company is pursuing a number of opportunities at the convergence of aviation and aerospace technologies. Of particularly interest, is developing aviation solutions that are faster, safer and more efficient than current products. Using the latest material science, avionics, airframe and engine technologies, the company is developing a series of next generation aircraft.

The company has built a team of seasoned executives, engineers and consultants from the aerospace and aviation fields.
There is a lot of work to do and Spike Aerospace is actively looking for experienced engineers, management and marketing professionals to help move its projects forward.
Partners