Make The Future Of Aviation Yours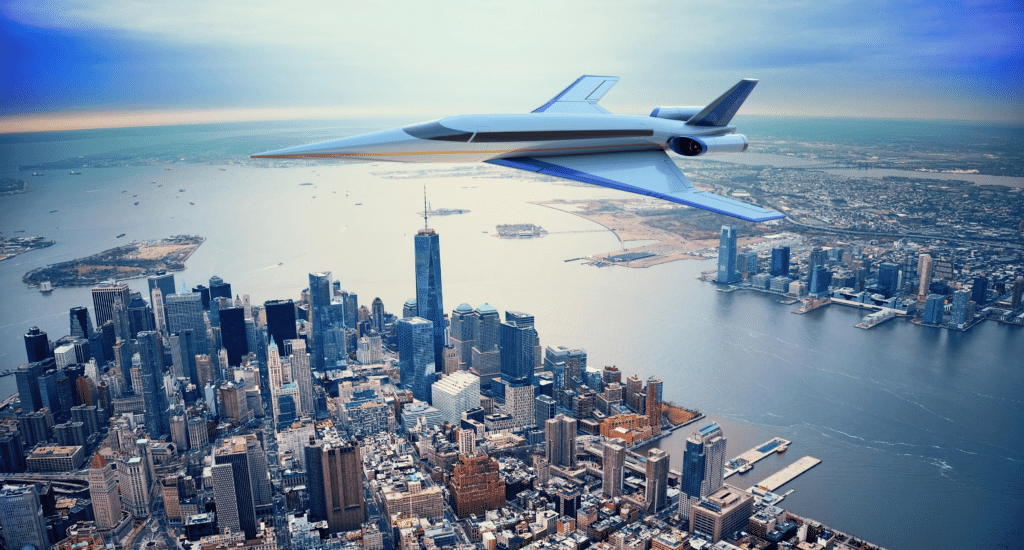 Supersonic flight is not only the future of aviation, it is the future of business. It is the ability to get more done in less time – to meet more customers and man­age your business more effectively. You cannot afford to let your competitors beat you to a deal, nor let decisions wait for your arrival.
Reserve your own Spike S-512 Quiet Supersonic Jet and start flying at the speed of life. Delivery positions are limit­ed and based on initial deposit date; contact us now to take your place at the forefront of aviation's supersonic future.
Enjoy flying faster and doing more – call our sales office at +1.617.338.1400 or contact our team below: