Boston, MA, December 10, 2018 — Innovasonic, Inc., the leader in developing ultrasonic glass technologies, today announces an agreement to explore potential applications with Spike Aerospace, developer of the first quiet supersonic jet. The companies believe the technology will provide significant improvements and effectiveness for de-icing, wiperless windshield and cleaning touch-screens in aircraft and other transportation modes.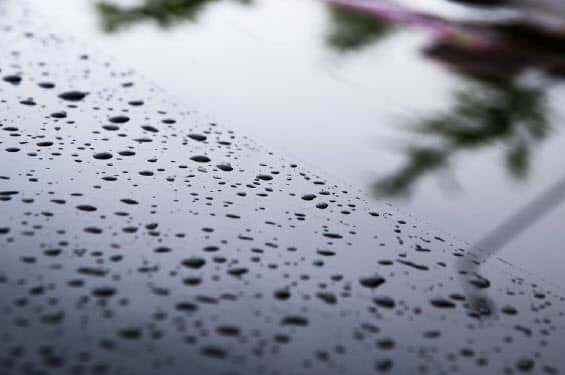 The advanced self-cleaning technology being developed by Innovasonic is based on the well-known ultrasonic cleaning process but transitioned from a stand-alone equipment (ultrasonic bath) onto a product in operation: windshield, lighting enclosure, sensor's enclosure – LIDARs, radars and cameras. It became possible with the company's proprietary transparent piezoelectric transducers array design and fabrication technology.
Innovasonic's PiezoWipe™ technology has the potential to provide complete self-cleaning solution –removal of all sorts of contamination and deposits, fog and ice on glass components, sensors and displays This is an active self-cleaning, which is expected to have much better reliability, efficiency and lifetime than incumbent solutions (wipers, robots, etc.) or variety of self-cleaning coatings.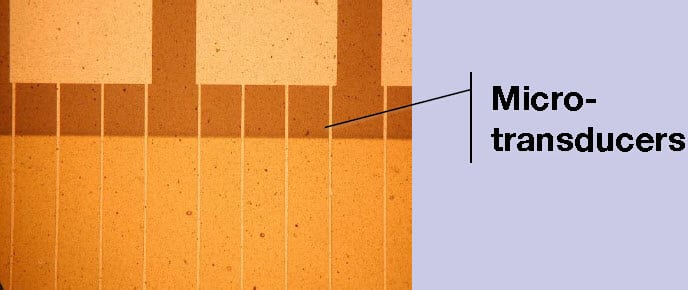 "Working with Spike Aerospace gives us an opportunity to develop and deploy our technology in one of the most innovative products on the aerospace market – supersonic jet, which could fly at the speeds twice of other jets" said Dr. Boris Kobrin, founder and CEO, Innovasonic. "We are now well-positioned to accelerate development and test our technology in aerospace environment."
"The disruptive product we develop – quiet supersonic jet –requires innovative solutions in a number of areas of aircraft systems. Spike Aerospace has chosen Innovasonic for their cutting-edge technology and talented team. This agreement demonstrates our interest in Innovasonic's technology and capability to move forward with commercialization efforts," said Vik Kachoria, President & CEO, Spike Aerospace.
About Spike Aerospace
Spike Aerospace, Inc., is a Boston based leading innovator in supersonic passenger jet aircraft with patent pending low-sonic boom technology, with world class economics for both passengers, private owners and airline operators.
A team of experienced senior engineers with backgrounds from leading aerospace companies are developing the high-level conceptual design of the supersonic aircraft.  Top aerospace firms, like Siemens, Greenpoint/Zodiac, Maya,  Quartus Engineering and others are providing their expertise in aircraft design, engineering, manufacturing and testing. Fly Supersonic. Do More. http://www.spikeaerospace.com/
About Innovasonic
Innovasonic is a California based company formed to develop disruptive self-cleaning technology based on transparent ultrasonic micro-transducer arrays integrated with glass or plastic products. The company targets wiperless windshield, self-cleanable LIDAR, radar and camera sensors applications for the automotive and aerospace market. The same transparent piezoelectric array platform could be used for  ultrasonic haptic displays, fingerprint-ID, biometrics and wireless charging for automotive infotainment systems and mobile displays markets.
Innovasonic has IP portfolio of 5 patents.  www.innovasonic.com