Conferences and Events
Spike Aerospace is proud to have participated in the following events where our executives delivered formal presentations and had engaging conversations with industry leaders, government leaders customers and media. We look forward to expanding our network at future events.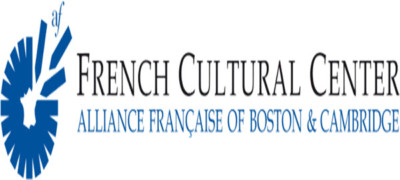 Reintroduction of Supersonic Flight
French Cultural Center of Boston
Panel discussion on the significant role that France has played in the history and future of aviation and aerospace. Spike President & CEO, Vik Kachoria discussed the French/British collaboration to build the world's first supersonic aircraft — the Concorde — and the significant role it will play in the reintroduction of supersonic flight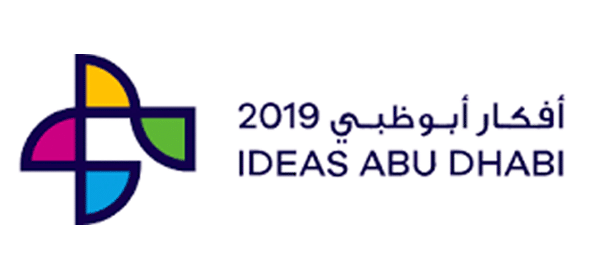 Innovations in Aviation: Supersonic Flight
2019 Ideas Abu Dhabi
Keynote presentation on the opportunity and promise of supersonic flight presented by Vik Kachoria, President & CEO of Spike Aerospace. "Faster, Further for All? The Future of Transport" forum included discussion on hyperloop, electric aircraft and supersonic innovations.
When: March 27-28, @019
Where: NYU Abu Dhabi, UAE
Register: https://ideasabudhabi.ae/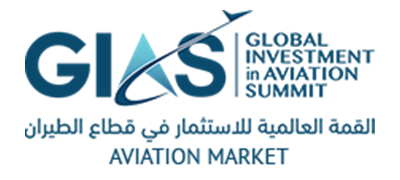 Future Aircraft Investments Where Investors Should Look
Global Investment in Aviation Summit
Wonderful forum discussing investment opportunities in aerospace innovations including electric aircraft, drones, air taxis and supersonic jets. Vik Kachoria, President & CEO of Spike Aerospace, spoke on Spike's vision for faster flight, the impact on the global economy and the opportunities for investors.