Invest in the Future of Aviation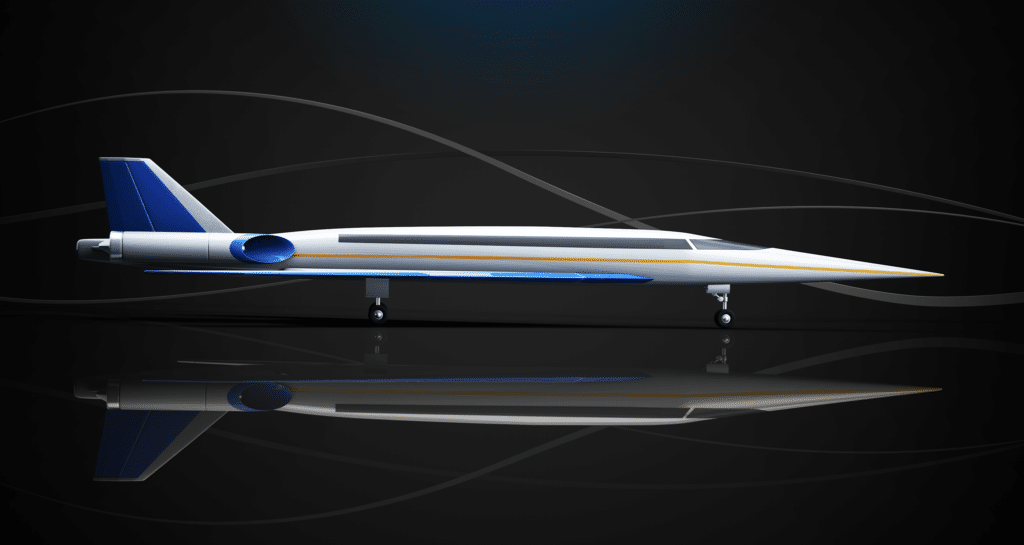 Spike Aerospace, Inc. is currently working on a number of advanced aviation and aerospace projects, our primary focus being the design and construction of the world's first supersonic private jet, the Spike S-512.
For our investors, there is potential for significant financial returns. However, potential investors should be aware that the process of bringing a next-generation supersonic jet to market is very long-term, highly capital-intensive, and, like any investment, not without risk. To mitigate possible risk and contribute to the success of our work, Spike Aerospace continues to stengthen its world-class management and engineering team, partner with leading aerospace suppliers, and seek the expert advice of industry leaders as we collaborate to make our supersonic vision a reality in the near future.
For the right individuals, this is a rare opportunity – the opportunity to invest in industry-transforming developments in the ultra-premium private transporation sector. Please contact us at +1.617.338.1400 or fill out the form below to learn more about investing in Spike Aerospace, Inc.
The future of aviation is here. Make it yours.