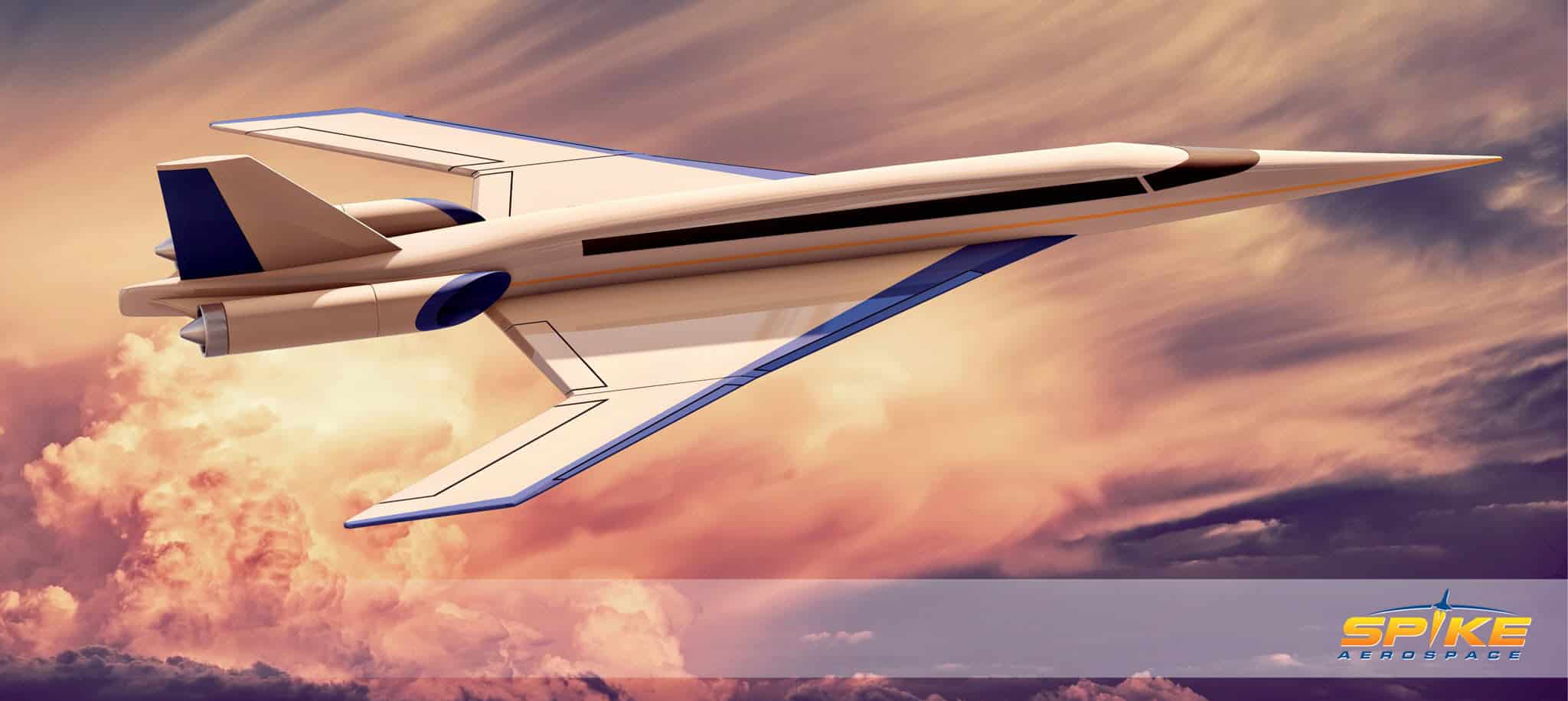 Investor Information
Spike Aerospace, Inc. is working on a number of advanced aviation and aerospace projects with a primary focus on designing and building the world's first supersonic business jet.
For investors, there is potential for significant financial returns. They should, however, be aware that the vision to build a supersonic jet is very long-term, highly capital intensive and carries significant risks. To mitigate some of these risks, Spike Aerospace continues to build on its world-class management and engineering team, partner with leading aerospace suppliers and seek the expert advice of industry leaders.
Please contact us to learn more about investing in Spike Aerospace, Inc.