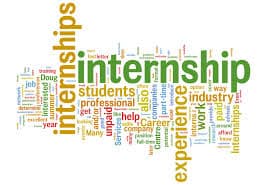 Academic vs. Real-World Experience
A solid educational background gives you the critical foundation that you need to begin your professional career. But there is no substitute for real-world experience working on meaningful projects.  Spike Aerospace offers highly-motivated candidates a number of challenging opportunities to contribute in engineering, marketing, and operations.
We are proud of the proactive approach we take in mentoring aspiring professionals and aiding them on their respective career paths. Our senior engineers and managers include interns in their work at every opportunity, push them to develop a broad perspective, and provide regular constructive feedback.
Interested in Internship Opportunities?
We consider candidates from multiple disciplines who show a demonstrated history of doing more than just required classwork. If you are at the top of your class, and ready to put in the time and effort required, we'd like to review your background.
Please Submit Your Résumé: